Recording
Great gear, room & rates. Let's talk today about recording your next project.
Audio Editing
Podcasts, videos, or anything else you might need edited to suit your next project.
Mixing
Get your project mixed in a hybrid studio using analog & in the box gear.
Audio Restoration & Archiving
Digitizing, restoration & archiving. Save old recordings & hear them like never before.
Voice Over
Need VO for your next project? Listen no further.
Mixed and Mastered
Baltic Noise Album
Produced, Recorded, Mixed, Voice Over
Blueridge Demo
Recorded Vocals & Acoustic
Zachary Williams
Mixing & mastering
Baltic Noise
Lesson Videos, Recording
Trey Alexander
Live Sound
Harold Tipton & Co
Recording
Zachary William (The Akt)
Recording Engineer
AK Beatz/Studio 117
Recording (Bass Composition)
Eighty 215
Teaching
York County Alliance for Learning – YCAL
Live Sound
SSP Custom Sound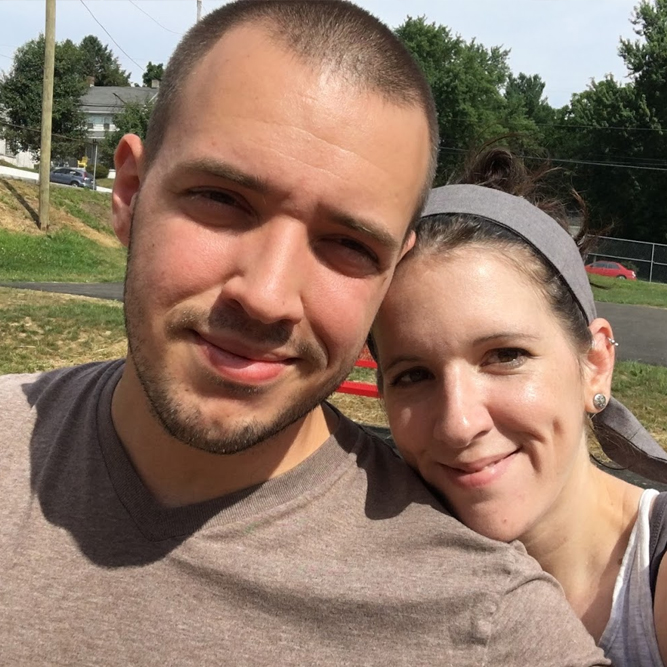 Bio
Taking a different approach to recording & mixing inspired by those who came before Rick McVick combines analog & digital technology to create music. Working with music since a young age he decided to make it a career by studying at The Sheffield Institute for the Recording Arts, graduating with highest gpa award, started working in radio, as an audio engineer, AV tech and more. Having worked with a myriad of artists ranging from Thistle Rue, The Akt, and Trey Alexander, Rick continues to record and mix with the most recent album from Baltic Noise just released, mixed and mastered by Rick McVick.